Description
It's Your Money - Financial Workshops
Location
Friends Room - Newport Beach Public Library
Date & Time
Mondays, October 2 - November 6, 2023, 10am - 11:30am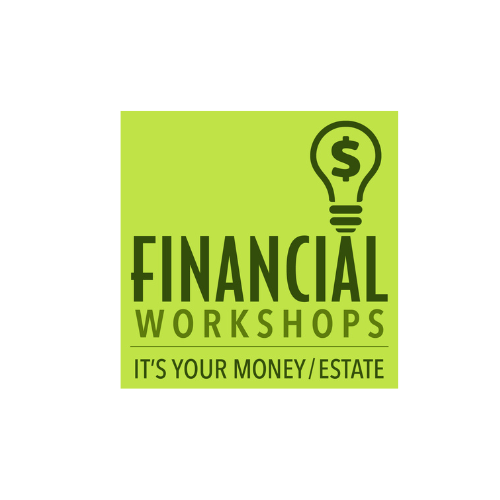 It's Your Money!
October 2 - November 6, 2023
Every Mondays 10am – 11:30am
FREE EVENT
The "It's Your Money!" sessions cover the business of money; 9 hours of objective education over a 6-week period. The instructors are local FEE ONLY financial advisors who all act in a fiduciary capacity with their clients. None of the speakers are licensed to sell any financial products. You will learn how they charge and the steps you need to take on your financial plan with or without a professional.