Description
Lecture followed by Q&A
Location
Friends Room - Newport Beach Public Library
Date & Time
Monday, September 25, 2023, 7:00pm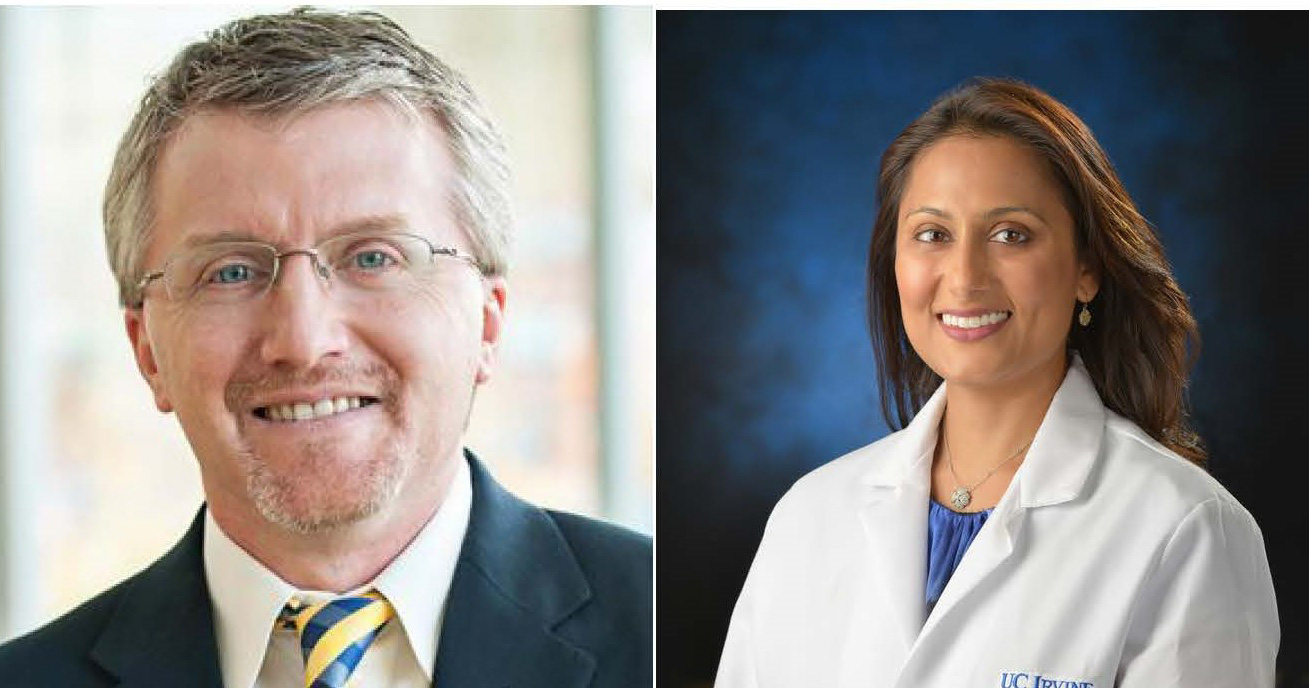 Managing Pain: How Do I Know What's Right for Me?
Richard Harris, PhD
Samueli Endowed Chair, UCI Susan Samueli Integrative Health Institute, and the UCI School of Medicine professor in the Department of Anesthesiology & Perioperative Care.
Shalini S. Shah, MD
Board-certified and fellowship-trained UCI Health physician who specializes in the management and treatment of adult and pediatric pain.
Monday, September 25, 2023, 7:00pm || Doors open at 6:30pm
FREE EVENT
Everyone has the right to a pain-free life, but managing pain can be confusing and controversial. The goal at UCI Health is to help people understand pain and the options that are available for safe pain management. Shalini Shah, Vice Chair, Pain Management for the department of Anesthesiology and Perioperative Care and Richard Harris, PhD, Samueli Endowed Chair of the UCI Susan Samueli Integrative Health Institute will discuss the importance of how to talk to your doctor about your pain issues so that you can restore your quality of life.