Description
Lecture followed by Q&A
Location
Friends Room - Newport Beach Public Library
Date & Time
Monday, October 23, 2023, 7:00pm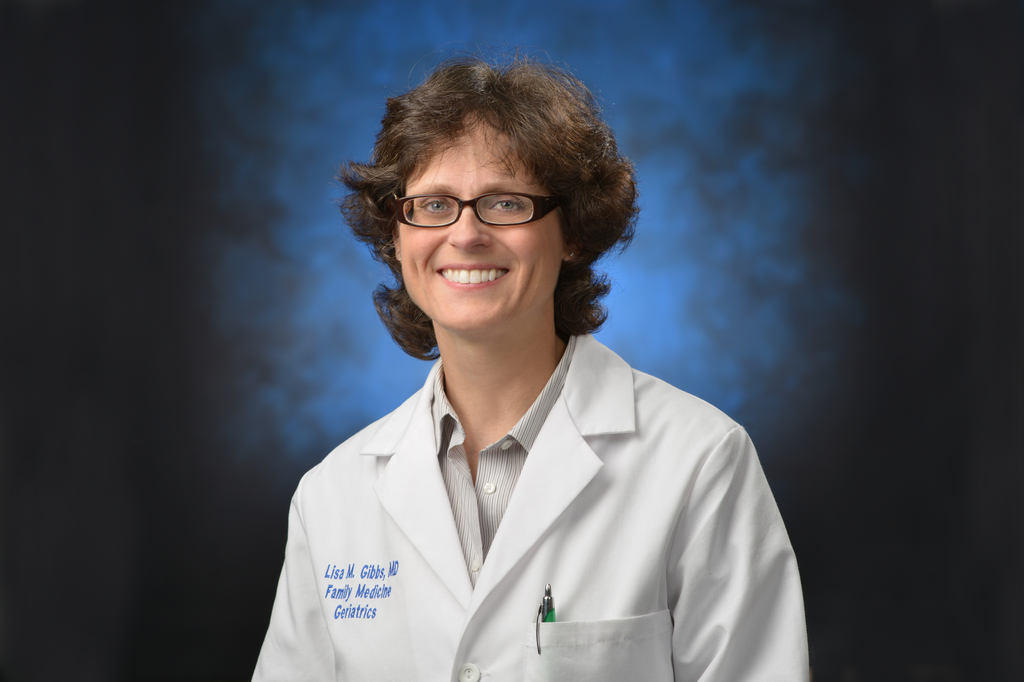 Healthy Aging: Boosting Your Health as You Age
Lisa M. Gibbs, M.D.
Interim Chair, Department of Family Medicine
Chief, Division of Geriatric Medicine and Gerontology and Ronald Reagan Endowed Chair of Geriatrics
UCI School of Medicine
Monday, April 24, 2023, 7:00pm || Doors open at 6:30pm
FREE EVENT
Growing older affects us all – but can it be managed? Dr. Gibbs will present strategies you can employ to continue living productive and healthy lives as you age, including lifestyle changes, diet and exercise.